Biblical History: Genesis-Then and Now (6 week series) -Online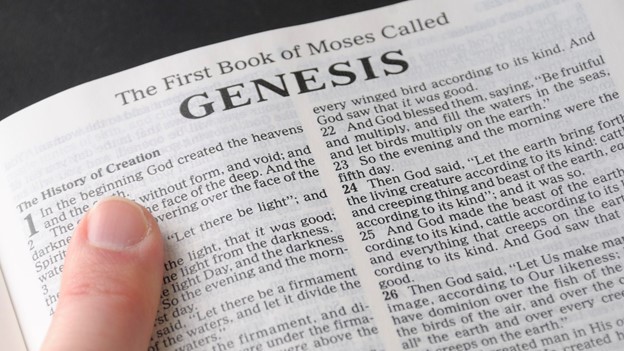 Tuesday, November 23, 2021
Details:
Tuesdays, November 2 -December 7 (6 weeks)
In this non-denominational study of Biblical text, you will explore Biblical places, society, politics and their relevance to today's world. The series focuses on the book of Genesis. Join Wayne Mullins, teacher with over 50 years experience and amateur historian who has kept up with the scholarly literature of Bible History and has taught his way through the entire Bible twice.
Center members free; Guests $25. Register below.
You will receive the Zoom link upon registration. Look for a "Thank you From The Center" receipt in your email!
Open to all.
Location:
Online