American Mah Jongg (Fridays)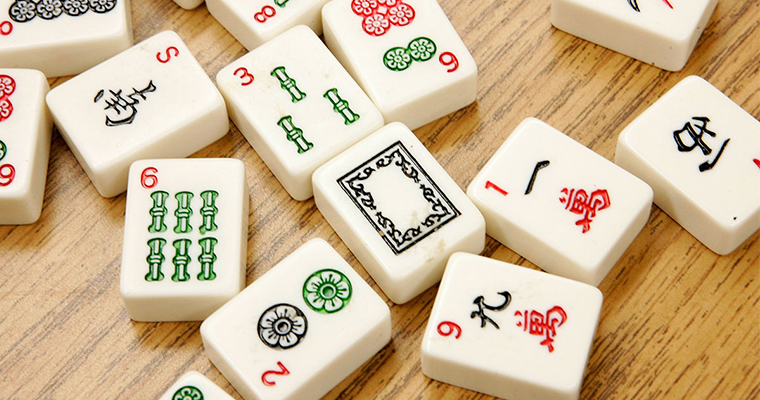 Friday, August 5, 2022
Details:
Fridays, 1:00-4:00 pm
American Mah-Jongg which is a variant of the Chinese game. If you know how to play or have knowledge of this challenging game, join us! No registration necessary. If you are new to the game or would like more information, contact program leader, Mimi Rabois.
Members only.
Location:
The Center
This Week in Recreation
Sunday
No events.
Monday
Tuesday
Wednesday
Thursday
Friday
Saturday
No events.