Yard Sale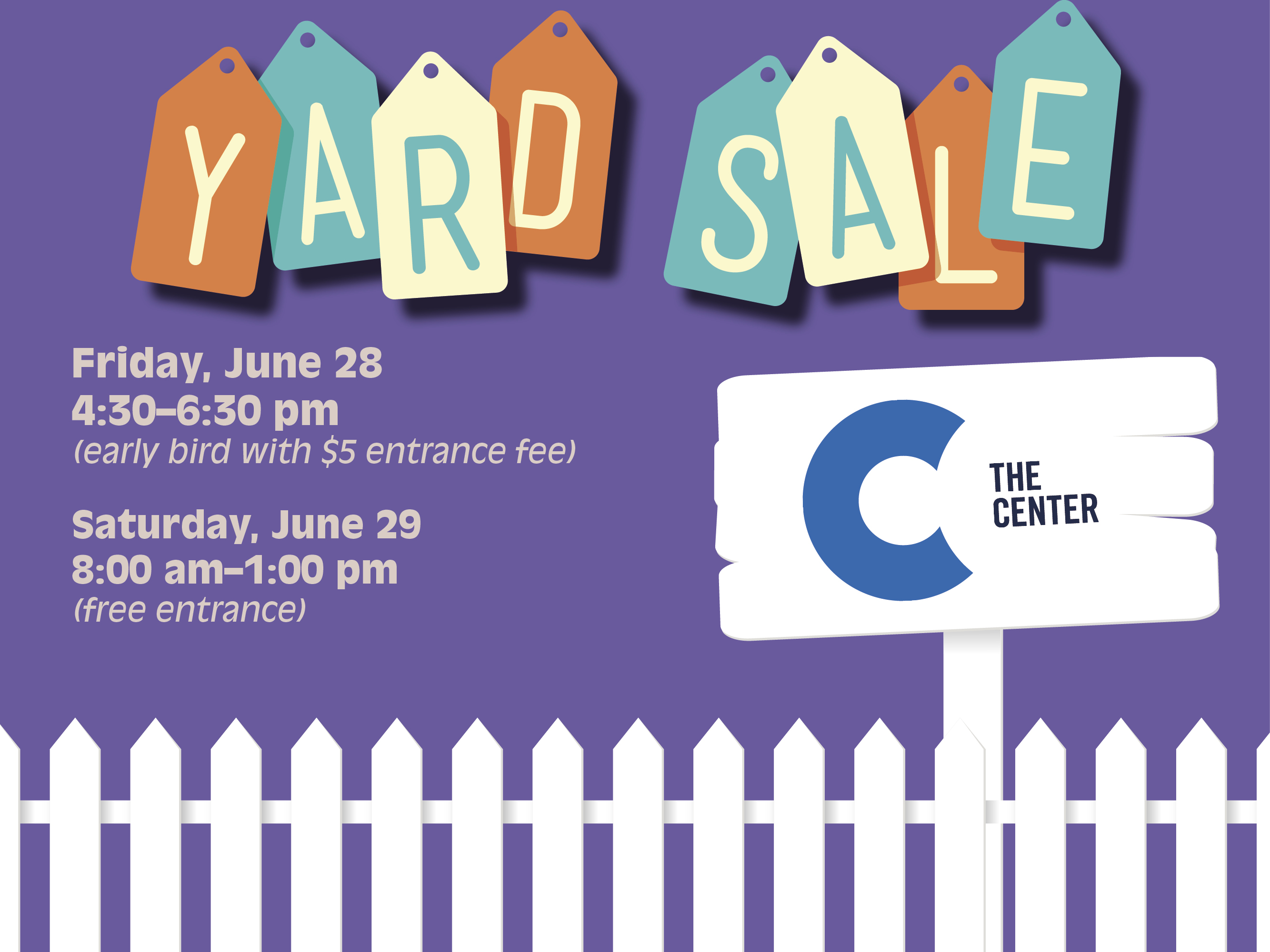 Friday, June 28, 2019 - Saturday, June 29, 2019
Details:
EARLY SUMMER SALE:
Friday, June 28, 4:30–6:30 pm (early bird with $5 entrance fee)
Saturday, June 29, 8:00 am–1:00 pm (free entrance)
Come find a treasure! Too many great items to list them all, but they include china, crystal, silver, vases, fabric, handbags, housewares, tools, books, puzzles, and specialty items. All pieces are in good, if not in excellent, condition. You can help this sale succeed by donating gently-used possessions prior to the sale, volunteering your time to help during the event, and shopping the sale. Proceeds help support The Center's operating budget.
Open to all.
Location:
The Center, 491 Hillsdale Dr., Charlottesville, VA