Hearing Health with Evolution Hearing (ON SITE AND ONLINE)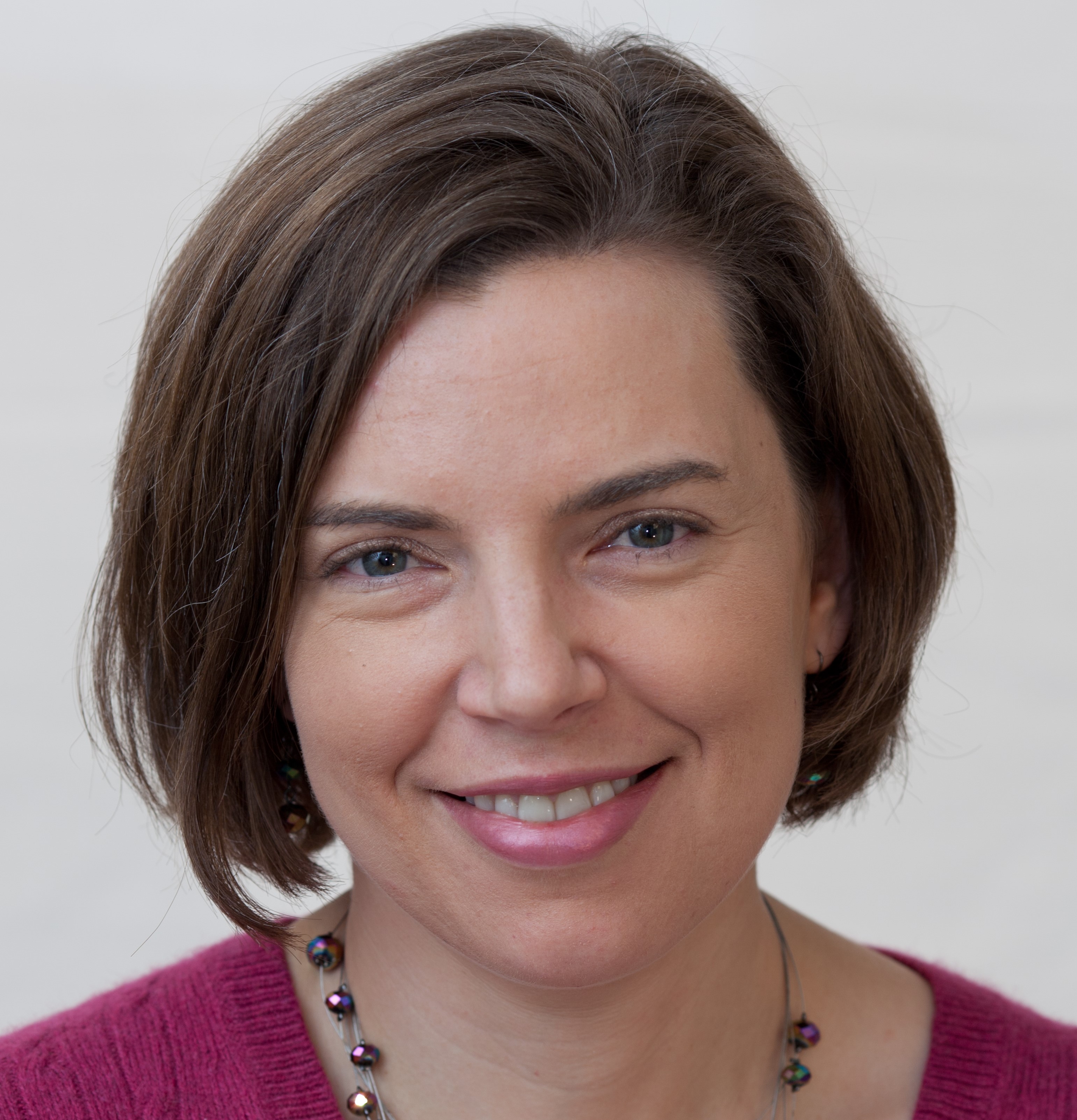 Wednesday, September 15, 2021
Details:
Third Wednesday of every month, 10:00am-11:00am
Join Dr. Kristin Koch , Audiologist at Evolution Hearing. Free and open to all. Registration required if attending on-site.
Wednesday, October 20, 10:00-11:00 am
Link Between Hearing Loss and Dementia
New research is emerging showing a strong link between untreated hearing loss and dementia. Join us to learn how you can protect yourself and your loved ones. This interesting presentation will guide you easily through the latest complex research and give you some practical tips and tricks for everyday life.
Register below if you are planning to attend on-site. (You do not need to register if joining by Zoom)
If joining by Zoom, click on this link a few minutes prior to the program.
https://us02web.zoom.us/j/81550481374
Meeting ID: 815 5048 137
Open to all.
Location:
The Center