Hearing Health (ON SITE AND ONLINE)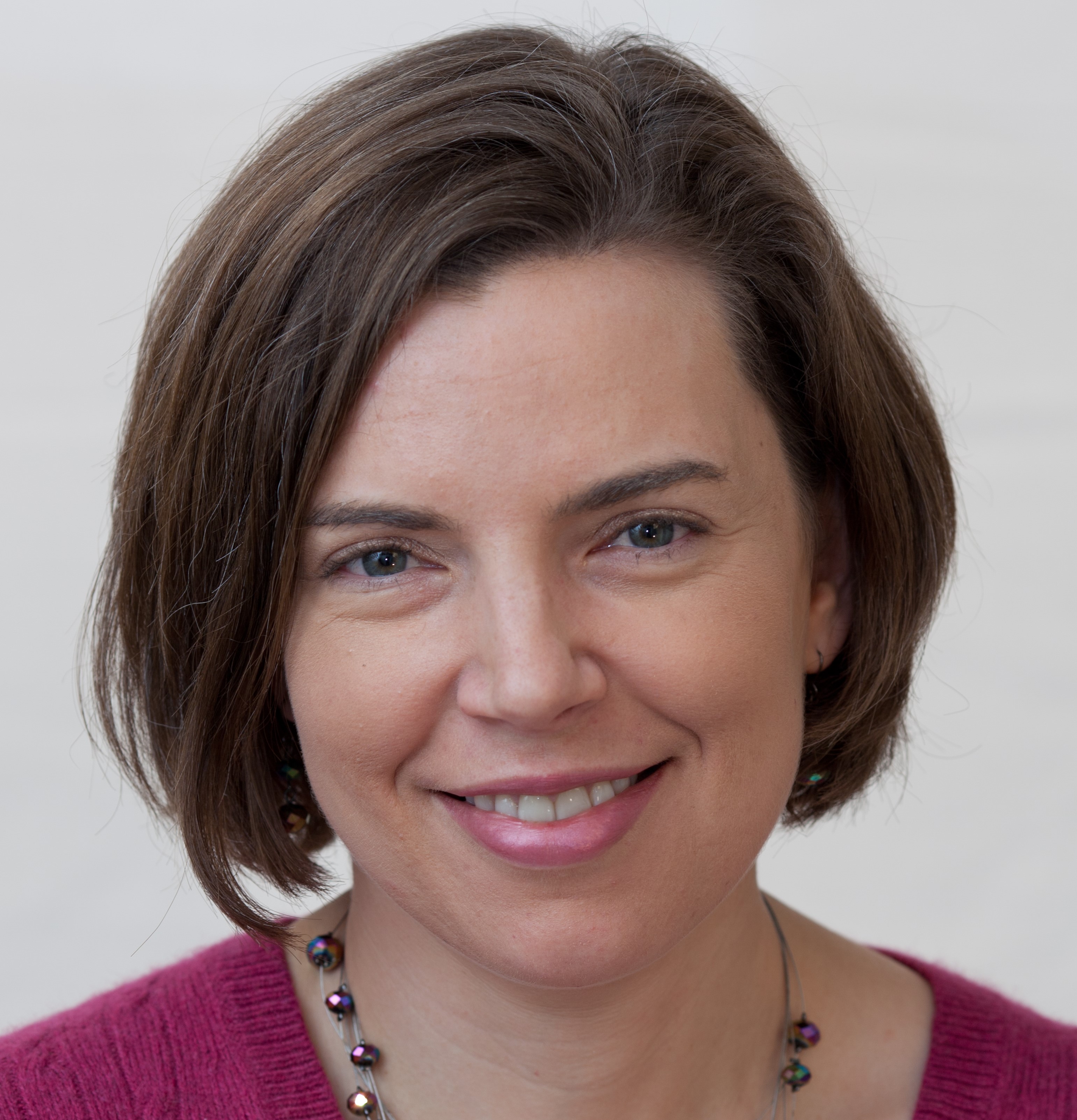 Wednesday, July 21, 2021
Details:
Third Wednesday of every month, 10:00am-11:00am
Join Dr. Kristin Koch , Audiologist at Evolution Hearing. Free and open to all. Registration required if attending on-site.
Wednesday, July 21, 10:00-11:00 am
Comparing Apples to Oranges in Hearing Aids The hearing aid world is a confusing one.  Top of the line, middle level technology, $7,000, $595...how do you know what to do? Learn about the hearing aids that are available now, how much you need or should spend, what you get for your money and why it matters to you and your hearing.
Wednesday, August 18, 10:00-11:00 am
How to Clean and Maintain Your Hearing Aids Learn quick tips and tricks to keep your hearing aids in top condition for optimal performance! Whether you've been wearing hearing aids for years, or are just thinking about it now, you will see how easy and quick it is to take care of your hearing aids.
Register below if you are planning to attend on-site. (You do not need to register if joining by Zoom)
If joining by Zoom, click on this link a few minutes prior to the program.
https://us02web.zoom.us/j/81550481374
Meeting ID: 815 5048 137
Open to all.
Location:
The Center