Plan for a Financially Secure Retirement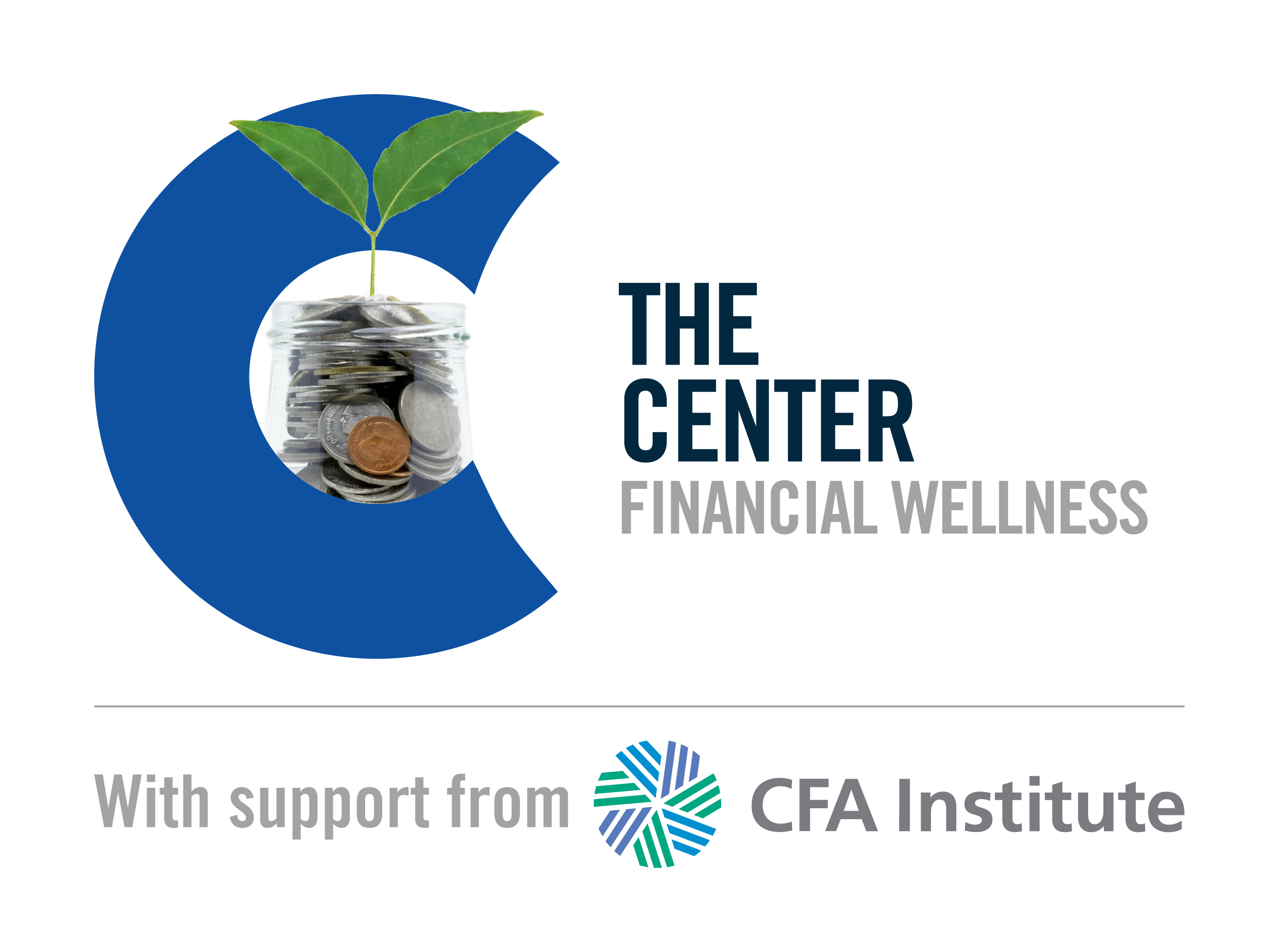 Tuesday, October 19, 2021
Details:
Plan for a Financially Secure Retirement - 4-part series
Tuesdays and Thursdays, Oct. 19, 21, 26, 28, 6:30-8:00 pm
Are you getting ready to retire or just dreaming about it.This course is for you! You will get an introduction to specialized vocabulary associated with different types of investing; learn the process of creating a retirement budget that plans for inflation and predicts future income and expenses; learn how to manage debt when your income is fixed; understand how your expenses, including health care costs, will change when you retire; and much more! Join Jorgen Vik, CFP®, Certified Financial Planner Professional™ and partner of the SKV Group, LLC, a Charlottesville based wealth management company. Jorgen has worked in the financial services industry since 2001.
REGISTRATION IS NOW CLOSED. CLASS IS FULL!
Open to all.
Location:
The Center