Senior Statesmen of Virginia (online)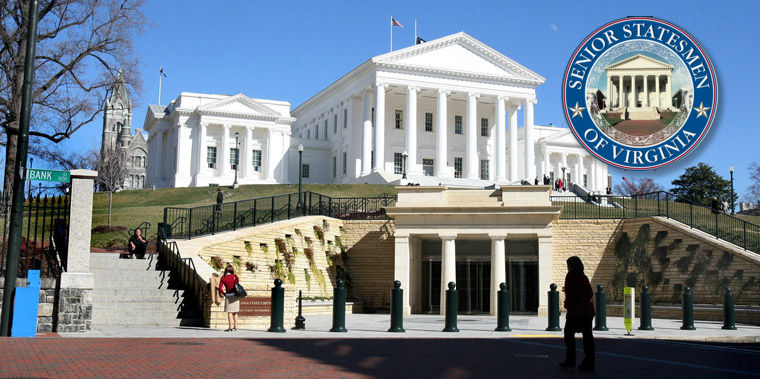 Wednesday, January 12, 2022
Details:
The January meeting will be online only.
January 12: Medical Marijuana and Adult Use in Virginia ... All the Details
Ngiste Abebe, Vice President of Public Policy at Columbia Care, one of the nation's leading cannabis companies, presents a two-part program that looks at both the medical marijuana program and decriminalized adult use. She will provide an analysis of the current state of each topic as well what issues and problems still need to be addressed. Free and open to all. Preregistration is required here.
*Please note that Senior Statesmen of Virginia programs are independent of Center programming.
Open to all.
Location:
Online