Senior Statesmen of Virginia* (Online)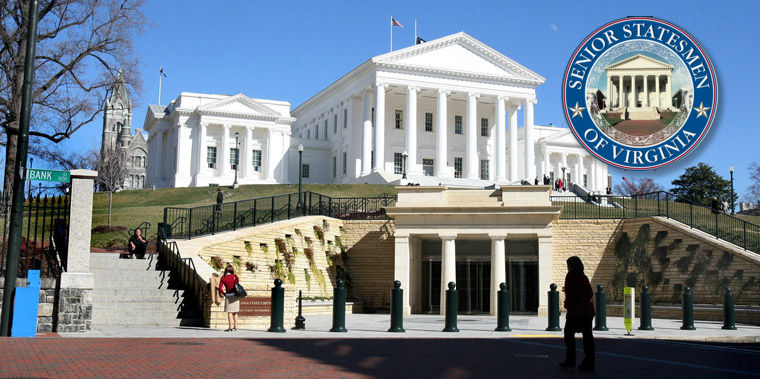 Wednesday, October 13, 2021
Details:
The October and November meetings will be online only.
October 13, 1:30-3:00 pm
CANDIDATES FORUM All five candidates for House of Delegates Districts 57 and 59 will participate in the forum to discuss their positions on the issues facing Virginians and also respond to questions from the Zoom audience.
Incumbent Sally L. Hudson (D) and challenger Philip Andrew Hamilton (R) are seeking election to the 57th House District. Incumbent C. Matt Fariss (R) and challengers Benjamine A. Moses (D) and Louis V. Scicli (I), are seeking election to the 59th House District. The program will be moderated by SSV member Bob Beard. Bob is a former news anchor with CBS 19 in Charlottesville and a longtime reporter in Washington, D.C., including CNN, NBC and Reuters.
*Please note that Senior Statesmen of Virginia programs are independent of Center programming.
Open to all.
Location:
Online