Senior Statesmen of Virginia* (ONLINE)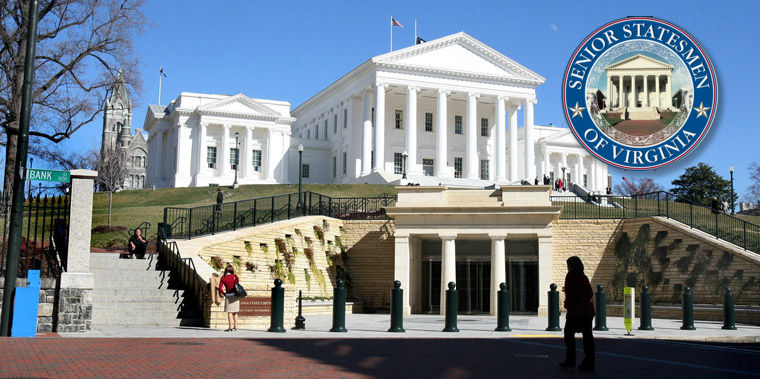 Wednesday, June 9, 2021
Details:
June 9: Broadband and Internet Access in Virginia
Evan Feinman, Chief Broadband Advisor to Governor Ralph Northam will speak on why broadband internet access is so important to Virginia's …. AND your…future.
· WHAT are the plans to expand high-speed internet to every Virginian?
· WHAT are the greatest challenges?
· WHERE are the least served areas?
· HOW can broadband access to internet be accomplished?
· WHO will make this happen?
· WHEN will this be done
The program will be moderated by SSV Board Member Norman Dill.
Preregistration is required here:
*Please note that Senior Statesmen of Virginia programs are independent of Center programming.
Open to all.
Location:
Online
Contact: [url=http://www.seniorstatesmen.org]http://www.seniorstatesmen.org[/url]