Senior Statesmen of Virginia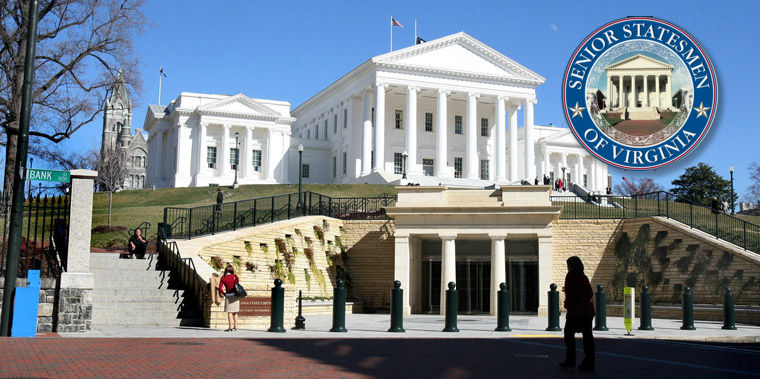 Wednesday, June 12, 2019
Details:
When the Fascists Came to Town: Charlottesville and the Rise of the Alt-Right by Nicole Hemmer, University of Virginia Miller Center.
The images of torchlit marches and white-power terrorism that flowed out of Charlottesville in August 2017 shocked the nation. But for many Charlottesvillians, it was not unexpected: the city had been under siege for months during what anti-racists activists called "The Summer of Hate." Why did this group of neo-Nazis and alt-right activists target Charlottesville? How did they build a base here? And where do they fit in the city's history of black life, white supremacy, and progressive politics?
Nicole Hemmer, a presidential historian at the University of Virginia's Miller Center, covered the events of August 11 and 12 for Vox, where she is a columnist. She is the creator, producer, and host of the pod cast series "A12: The Story of Charlottesville," named by The Guardian as "one of the best podcasts of 2018."
Open to all.
Location:
The Center
Contact: http://www.seniorstatesmen.org