Senior Statesmen of Virginia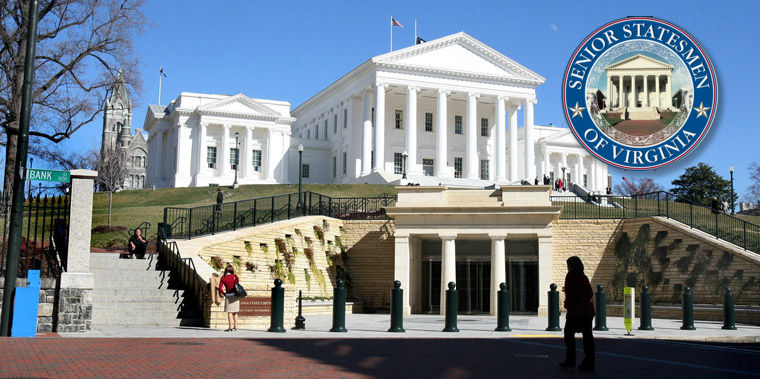 Wednesday, June 12, 2019
Details:
Wednesday, September 11, 1:30 - 3:30 PM
Candidates Forum: Albemarle County Board of Supervisors and Virginia Delegate
This month's program for the Senior Statesmen of Virginia will be structured in two parts. The first will be a candidate forum for the Albemarle Board of Supervisors and the second will be a candidate forum for the Virginia Delegates. These forums are only for contested races. Details below indicate confirmed candidate participation as of 9/5/19.
1:30 to 2:30 Albemarle Board of Supervisor Candidates Forum
Donna Price (D) from the Scottsville District and Ann Mallek (D) and Steve Harvey (R) of the White Hall District will participate in the forum. SSV President Rich DeMong will moderate.
2:30 to 3:30 Virginia Delegate Forum
Janice Allen (I) and Jennifer Kitchen (D) from House District 25 and Elizabeth Alcorn (D) from House District 58 have confirmed their participation. Moderated by past SSV President Bob McGrath.
Free and open to the public.
Open to all.
Location:
The Center
Contact: http://www.seniorstatesmen.org