Senior Statesmen of Virginia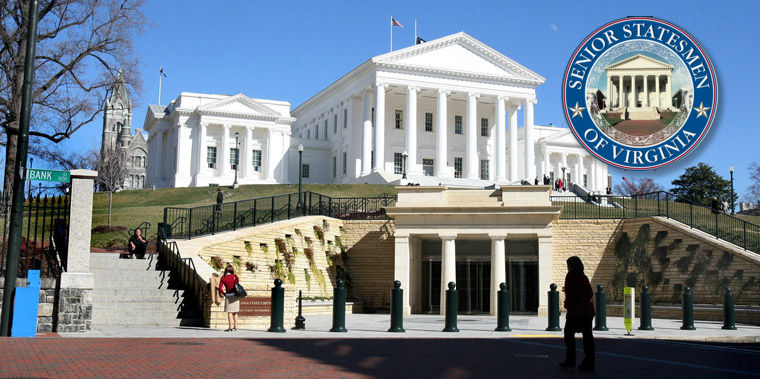 Wednesday, December 12, 2018
Details:
Join us in May for the annual recap of the recently concluded Session of the Virginia General Assembly. Senator Creigh Deeds (D) and Delegates Steven Landes (R) and David Toscano (D) will attend. This program will be moderated by Senior Statesmen Vice President and program committee chair Bonnie Brewer
Among the bills passed during this Session were ones addressing the following issues:
Virginia Redistricting Commission Amendment (2020)
Balanced budget with a 5% pay raise for public school teachers
Legislation to address the rising cost of health care insurance
Raised age to 21 for tobacco purchase
Lifted age cap for insurance coverage for autism
Rolled back "King's Dominion Law"
A tougher "Move Over Law"
Coal ash recycling
$1 billion tax relief package
Multiple school safety measures
College affordability measures
Measures which failed to pass during this session included:
Equal Rights Amendment
Marijuana decriminalization
Gun safety and gun control measures
Repealing driver's license suspension for unpaid court fees
Open to all.
Location:
The Center
Contact: http://www.seniorstatesmen.org