Bunko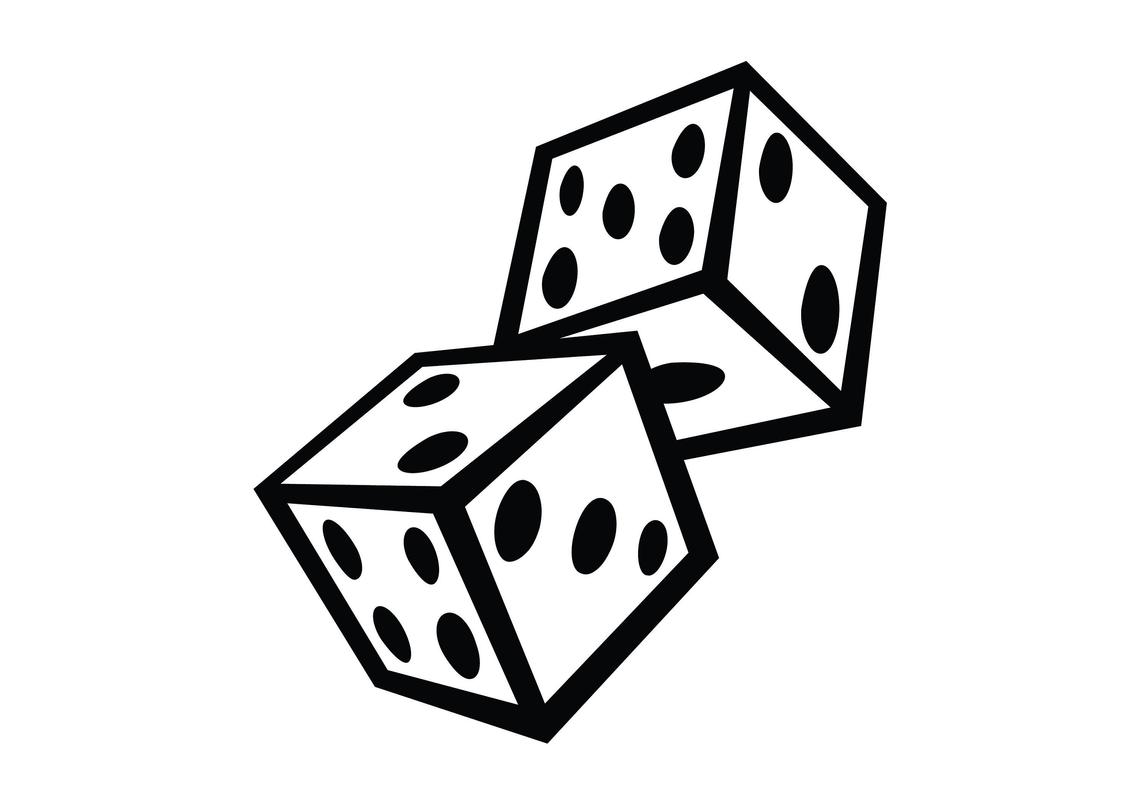 Next session: Monday, March 20, 2023 | 10:00am-12:00pm
Details:
1st and 3rd Mondays of every month 10:00 am - 12:00 pm
WILL RESUME ON OCTOBER 16
Strictly speaking, Bunko is a dice game played in rounds. In reality, it's a rowdy good time! The game keeps people moving and switching partners for each round of play, so it's a great way to meet, mix, mingle … and laugh out loud! No experience needed—join us anytime! Bring $2 to play. No registration necessary.
If you'd like to play or have questions, contact program leader at Nancy Cruss Gough.
Members only.
Location:
The Center