Performances by the Cville Band Ensembles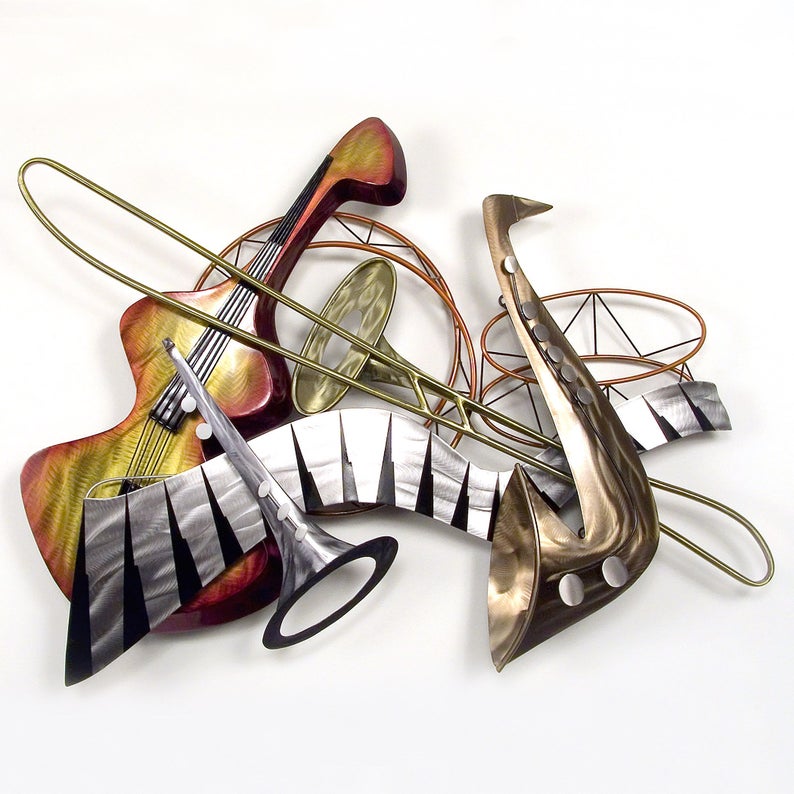 Thursday, July 29, 2021
Details:
The Cville Band (formerly known as the Charlottesville Municipal Band) was formed in 1922 by local business leaders as a community resource. It consists of 90 volunteer musicians who enjoy speaking the universal language of music, the happiness of fellowship, and the service they render to their community. These events are free and open to all and will be held indoors. No registration required for the ensemble performances.
Thursday, September 30, 7:00-8:00 pm: Horn Ensemble
Thursday, October 21, 7:00-8:00 pm: Rivanna Winds
Thursday, Novmeber 18, 7:00-8:00 pm: Clarinet Ensemble
Thursday, December 16, 7:00-8:00 pm: Brass Quintet
Open to all.
Location:
The Center