Fitness Room Orientation (July 22)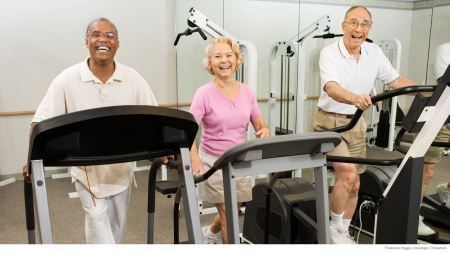 Thursday, June 24, 2021
Details:
Thursdays, 4:15pm-5:15pm
(fka Getting on Track with Your Fitness Program)
Make the most of your work out! Join experienced personal trainers, Pete Cross and Beth Valorz as they walk you through the many facets of an effective work out in The Center's fitness room. You will learn about each machine, tracking your personal routine and more. Space is limited to 6 people per session.
Free and open to all. Registration required below.
Members only.
Location:
The Center
Sorry, this event has sold out!