Beginning Line Dance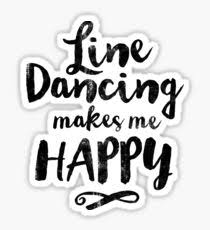 Friday, September 23, 2022
Details:
Fridays, 12:15pm-1:45pm
If you are fairly new to the world of line dance or have never tried it out, this class is for you. The beginner's class is for Center members. No registration necessary.
EMAIL instructor CELIA PFAUTZ for inquiries.
Members only.
Location:
The Center
Contact: Celia Pfautz .(JavaScript must be enabled to view this email address)
This Week in Health and Fitness
Sunday
No events.
Monday
Tuesday
Wednesday
Thursday
Friday
Saturday
No events.