Stretch for Balance and Strength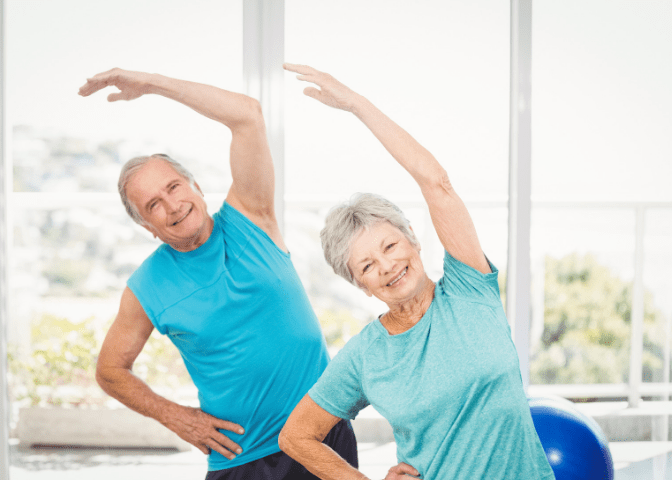 Tuesday, August 2, 2022
Details:
Tuesdays, 11:45pm-12:45pm - WILL NOT MEET AUGUST 16
Gentle stretching movements that will help you to become stronger and more flexible. These stretches are appropriate for all fitness levels. Chairs and mats are available. Join Pete Cross, Center Fitness Volunteer and a personal trainer for 22 years. Members only. Standard Members- $25/month; Prime members- included in membership. Class size limited to 14. Please make sure you are on time to this class to ensure your spot.
Members only.
Location:
The Center
This Week in Health and Fitness
Sunday
No events.
Monday
Tuesday
Wednesday
Thursday
Friday
Saturday
No events.