Stretch for Balance and Strength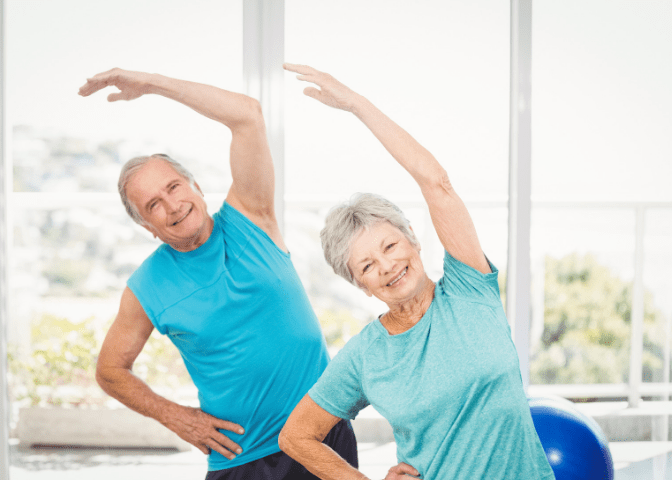 Tuesday, June 22, 2021
Details:
Tuesdays, 11:45pm-12:45pm
The weekly class will take you through gentle stretching movements that will help you to become stronger and more flexible. These stretches are appropriate for all fitness levels. Chairs and mats are available. Join Pete Cross, Center Fitness Volunteer and a personal trainer for 22 years. For Center Members. Standard Members- $25/month; Prime members- included in membership. Class size limited to 14.
REGISTRATION REQUIRED BELOW.
Members only.
Location:
The Center