Chair Yoga (ON SITE)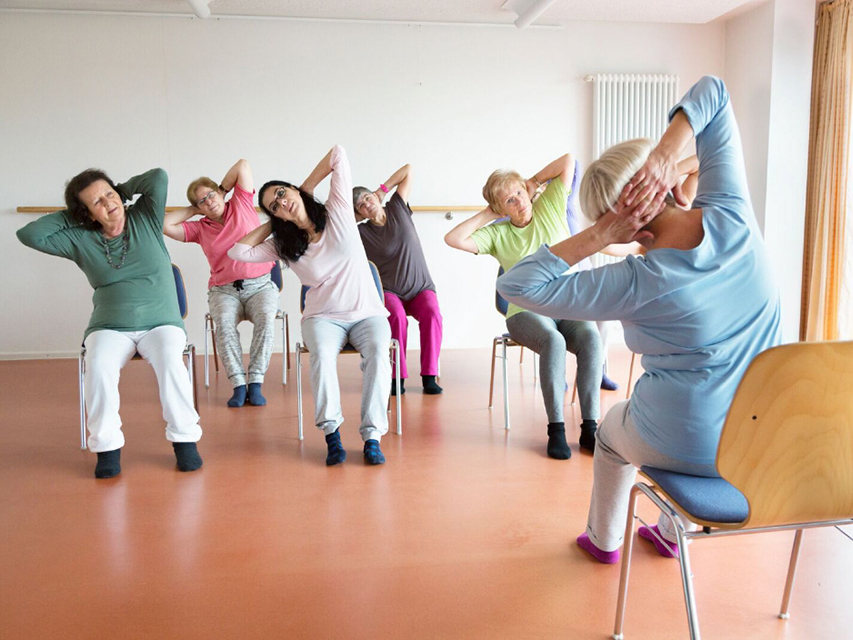 Monday, November 23, 2020
Details:
Will only meet online beginning in December.
Also meets online Mondays and Thursdays
Chair Yoga is a gentle form of yoga that is practiced sitting on a chair, or standing using a chair for support. Chair Yoga is one of the gentlest forms of yoga available. Complicated maneuvers and complex movements are not present in a chair yoga class. Within this type of yoga class, you can cover standing, seated and prone postures. Students can learn many kinds of yoga postures, breathing techniques, meditation, and ways of relaxation, with the aid of a chair. This class is taught by member Julie Horne. Free for Prime and Standard Members.
PLEASE REGISTER BELOW IF YOU PLAN TO ATTEND THE ON SITE CLASS.
Members only.
Location:
The Center