Balance and Stabilization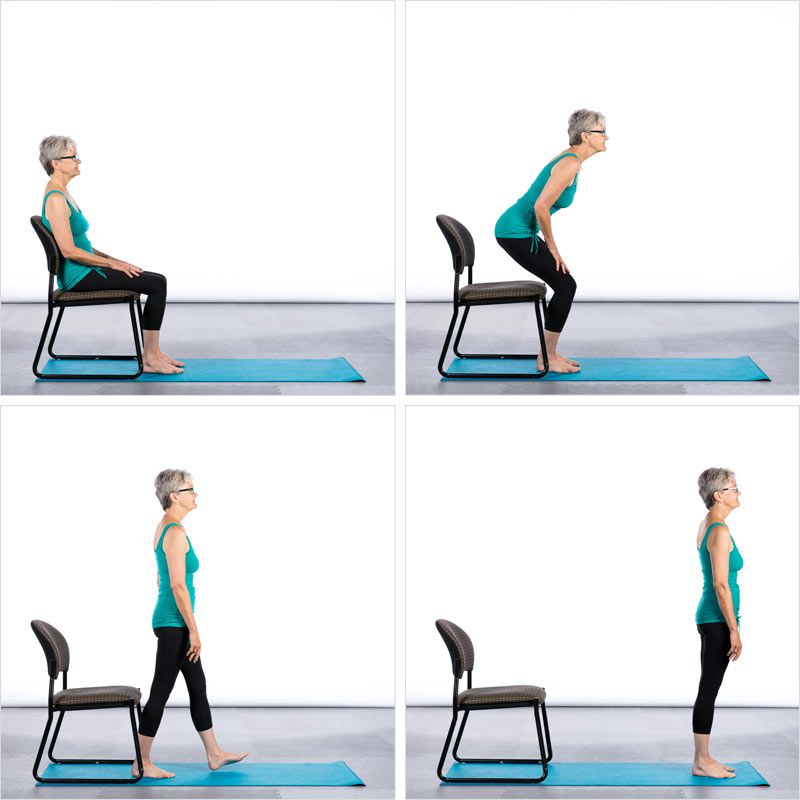 Monday, October 11, 2021
Details:
Mondays, 11:45 am - 12:45 pm
Thursdays, 12:15-1:15 pm
Maximize your movement potential with stabilization and balance training, essential for functional fitness and ease of movement. This training can offset some physiological effects of aging, aid in rehabilitation after injury or surgery, and improve athletic performance. Join Alex Waltrip for a blend of exercises methods to provide increased strength, greater range of motion, and injury and fall prevention. Appropriate for all fitness levels.
This class will be taught on-site and also ZOOMED. If you plan to join by ZOOM, register for online and click here.
For Center members: $30/month for standard members; Free for Prime/Charter Members). Registration is required for all.
Register below.
Members only.
Location:
The Center