Pathways to Flourishing Health Series (On-site)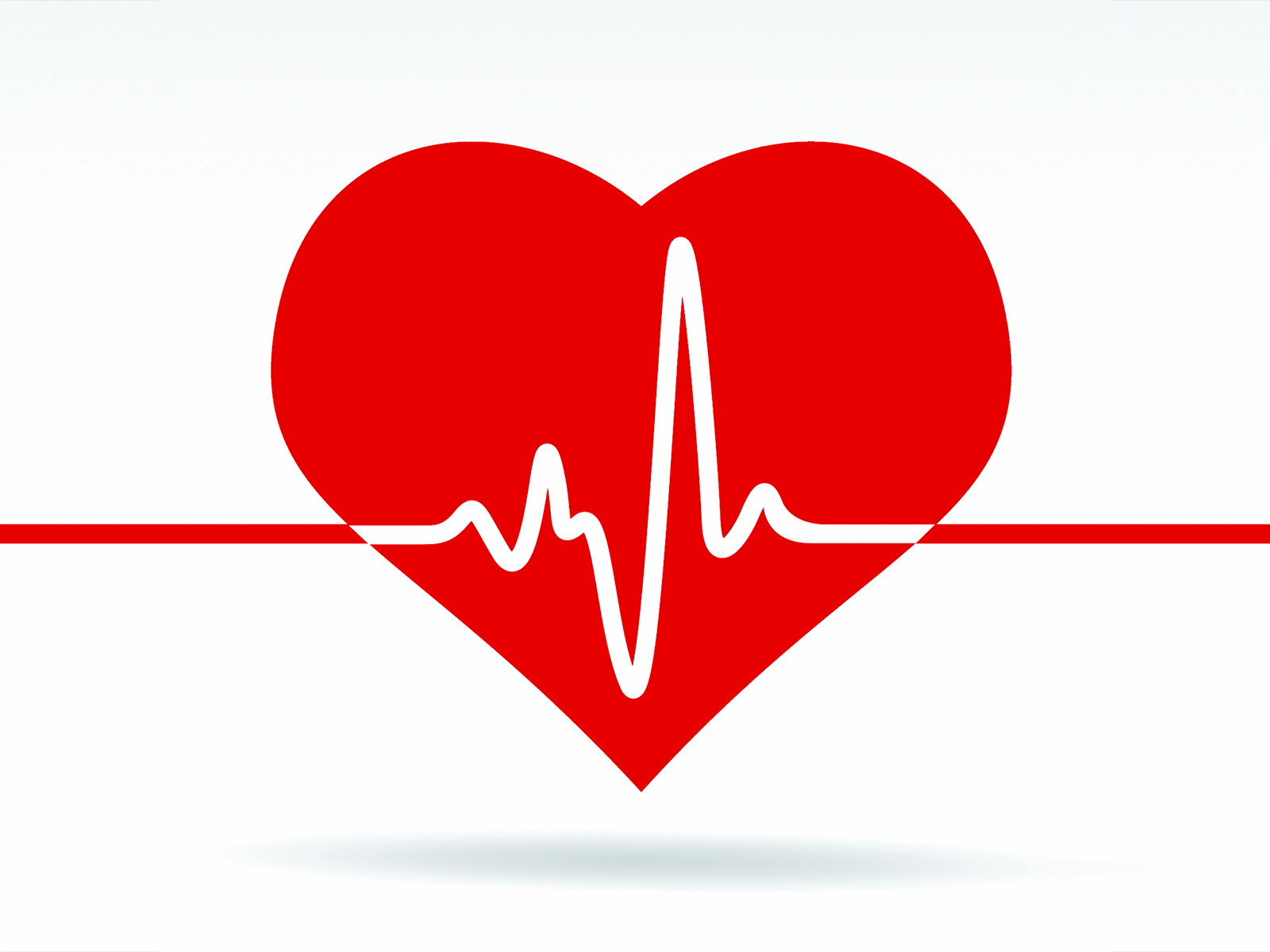 Friday, December 4, 2020
Details:
In this monthly series, local physicians will dicuss various topics and help guide you along a path of healthy living!
Cardiovascular Health: How Not to Die of Heart Disease and Stroke
Dr. Mark Niehaus is a primary care physician at Sentara Family Medicine at Belvedere, board certified in Internal Medicine and Pediatrics. His clinical expertise and interests include promoting wellness through lifestyle, cardiovascular and diabetes care, and preventive medicine. In addition to his primary focus of direct patient care, he is an Associate Medical Director for the Sentara Quality Care Network. You might see him commuting by bicycle or walking at lunch through the Belvedere, Dunlora and Northfields neighborhoods. Join him on ways to protect yourself from the leading cause of death in Americans.
Open to all.
Location:
The Center