Chair Yoga In-Person (Wednesdays)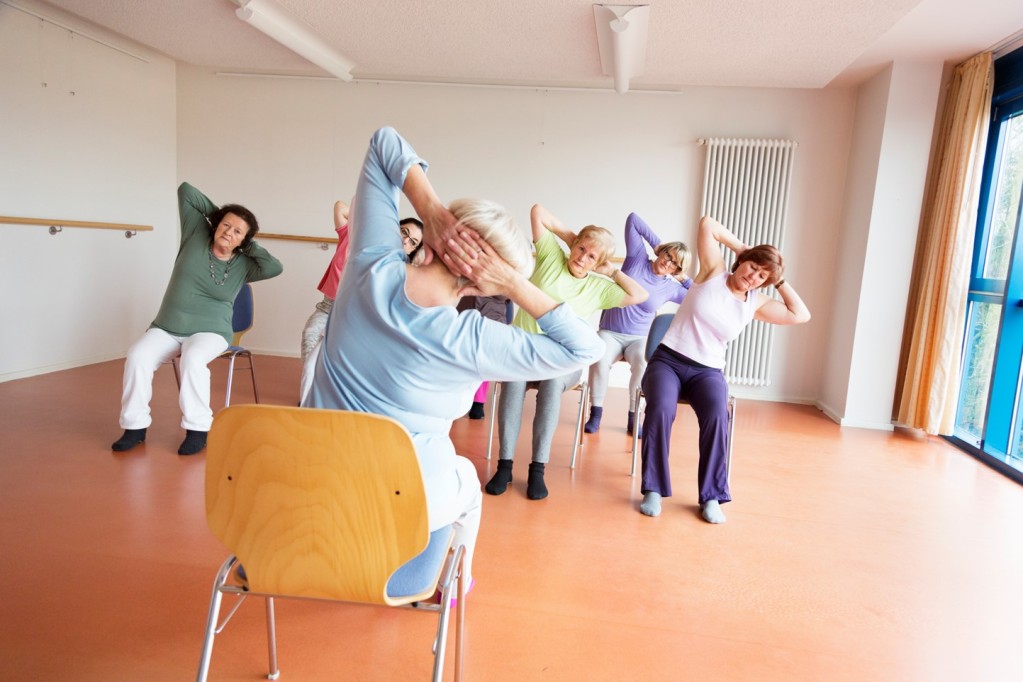 Next session: Wednesday, November 22, 2023 | 12:30pm-1:30pm
Details:
In-Person beginning in November Wednesdays 12:30-1:30 pm and Fridays 11am-12pm
Chair Yoga with Leigh Heasley is for those who are recovering from injuries, have physical challenges, or just want to get creative with how they experience yoga. Expect to feel less pain and stress while increasing mental clarity and physical vitality.
Prime Members Free, Standard Members $30/month, Guests $45/month. To register Click Here.
Instructor Bio: Leigh received her 200 hour yoga certification in 2011 and has been teaching, leading, and advising ever since.
Open to all.
Location:
The Center