Albemarle Woodcarvers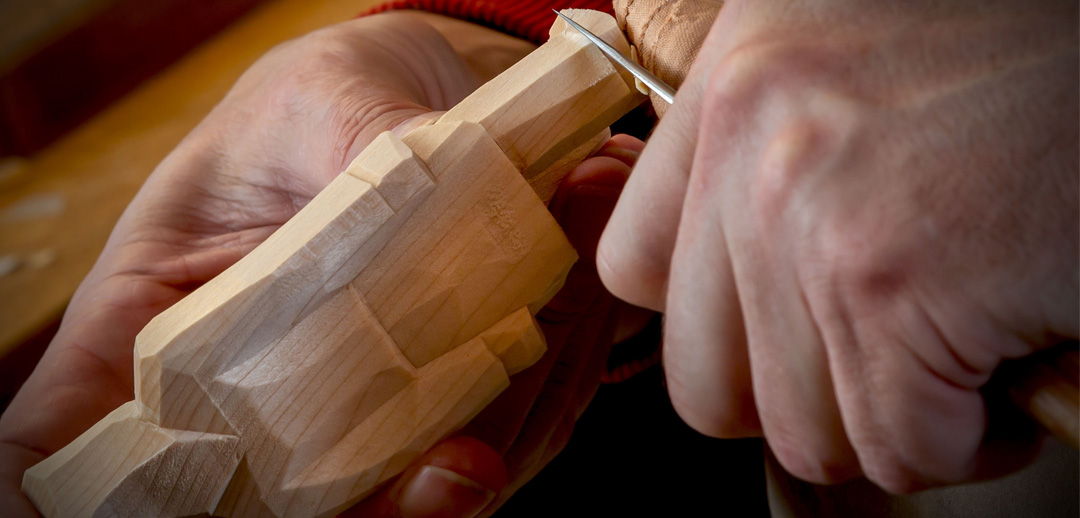 Next session: Thursday, October 5, 2023 | 1:00pm-3:00pm
Details:
Thursdays 1:00 pm–3:00 pm
Novice, intermediate, and accomplished woodcarvers gather weekly to learn the craft or hone skills. Participants provide their own supplies, although current members provide assistance and loan supplies to get new participants started and offer information on what to purchase to continue. As founder Will Hansen said, "If you can peel a potato, you can learn to do woodcarving."
Contact program leader Howard Horn at howard.1938@comcast.net for more information.
Members only.
Location:
The Center